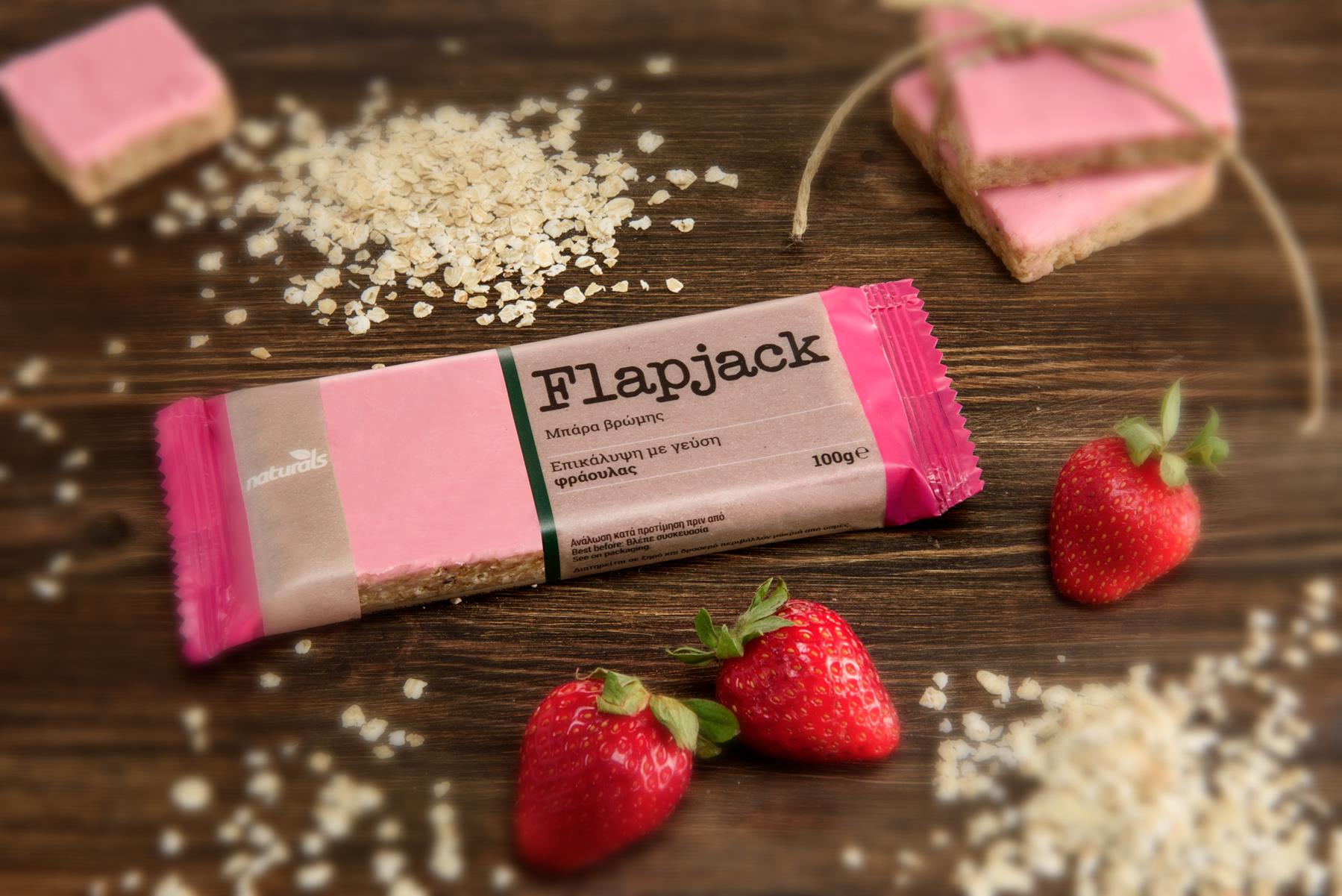 Handmade, for a healthy and nutritious snack.
With oats, which is high in vitamins, minerals and antioxidants.
Flapjack bars are produced in Greece.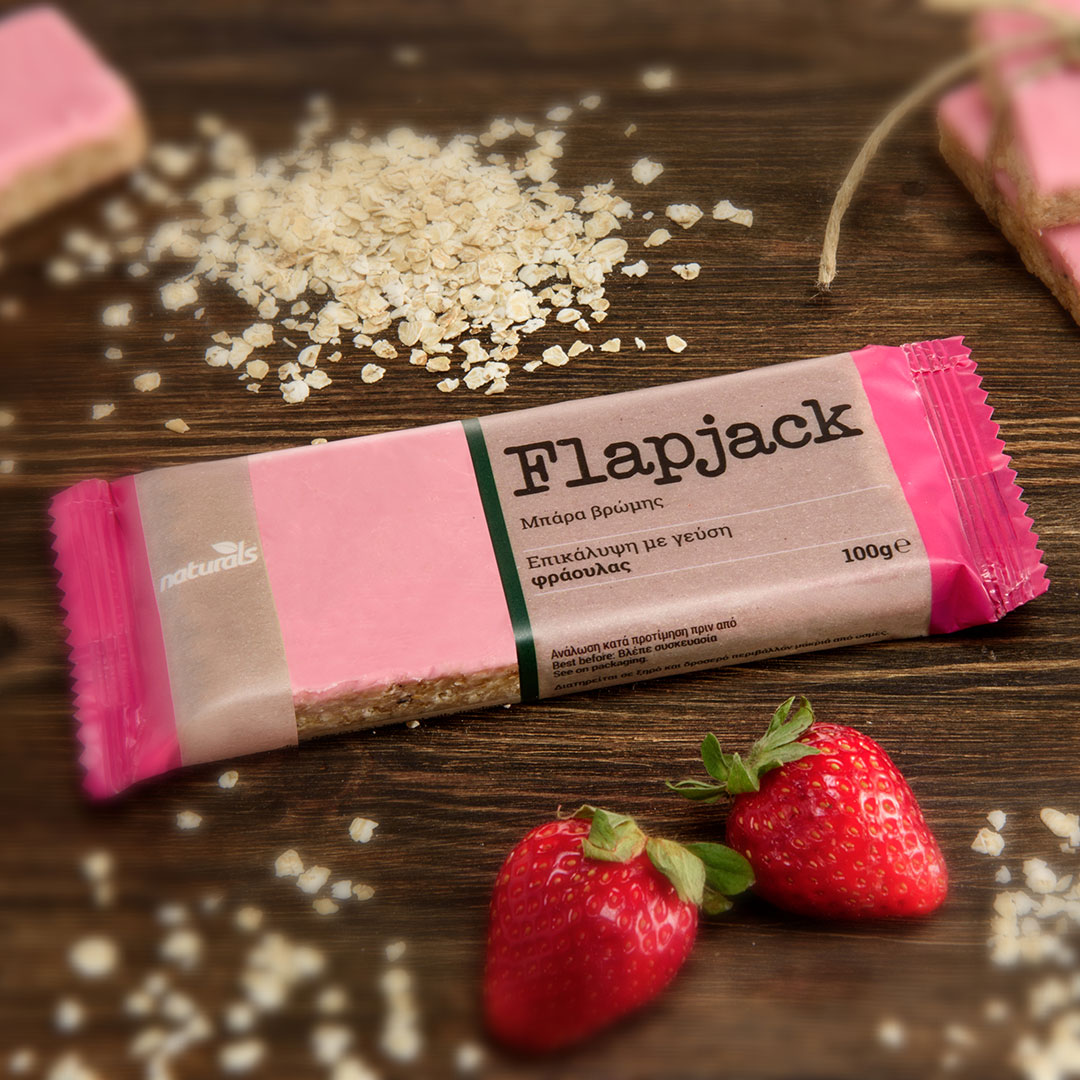 Oat bar with strawberry flavor coating
Handmade bar 100g of pure oats with natural strawberry flavor coating. The aromatic and refreshing delight of strawberry meets the nutritional treasure of oats in a wonderfully nutritious combination.
Superb taste
Ideal for a healthy, active lifestyle
Rich in fibre
No preservatives, artificial aromas or colors
Made in Greece
Product information
Handmade
With oats
Greek product
Display: 20 pcs x 100g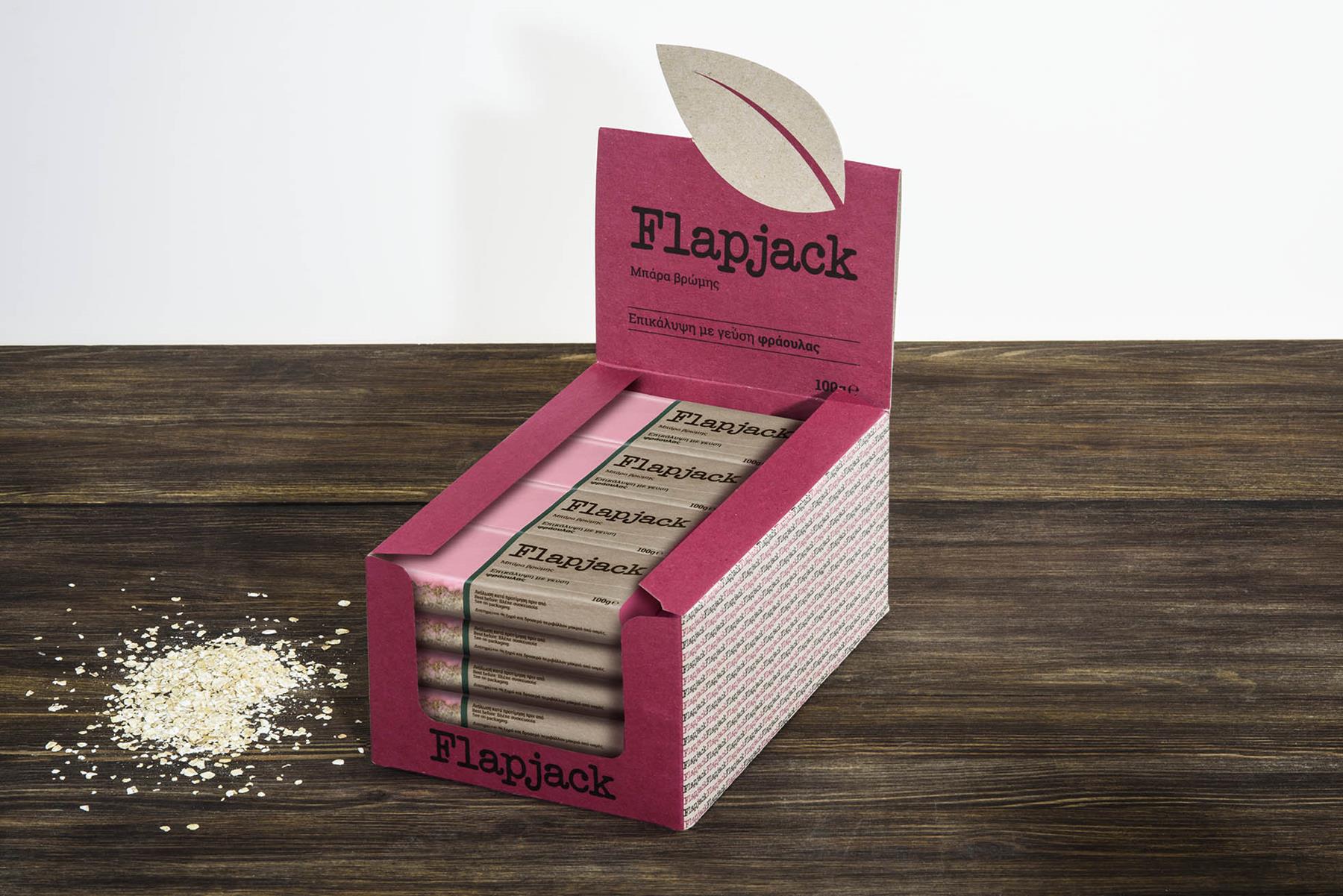 products of the Naturals series