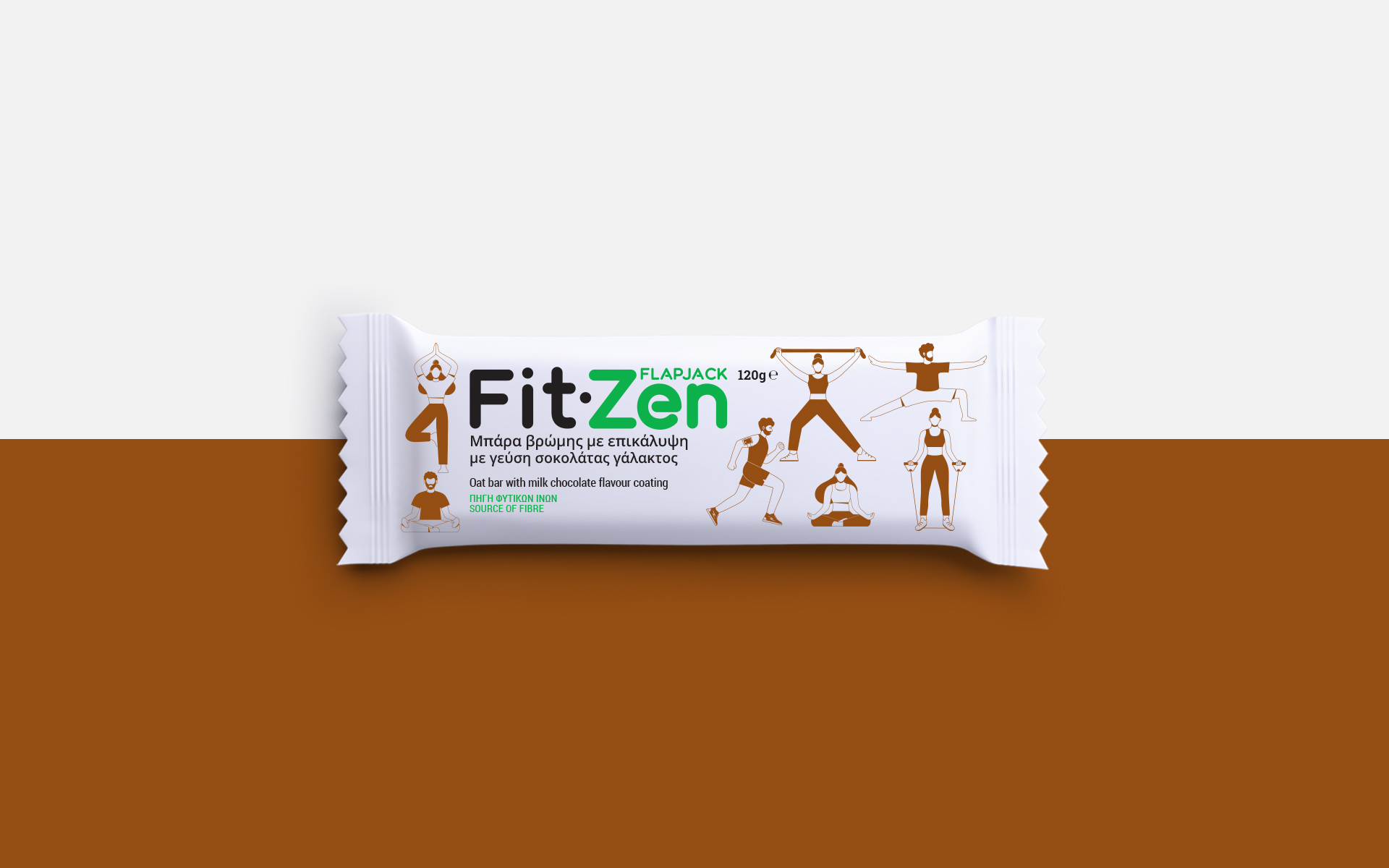 Handmade, for a healthy and nutritious snack.
With oats, which is high in vitamins, minerals and antioxidants.
Fit•Zen Flapjack bars are produced in Greece.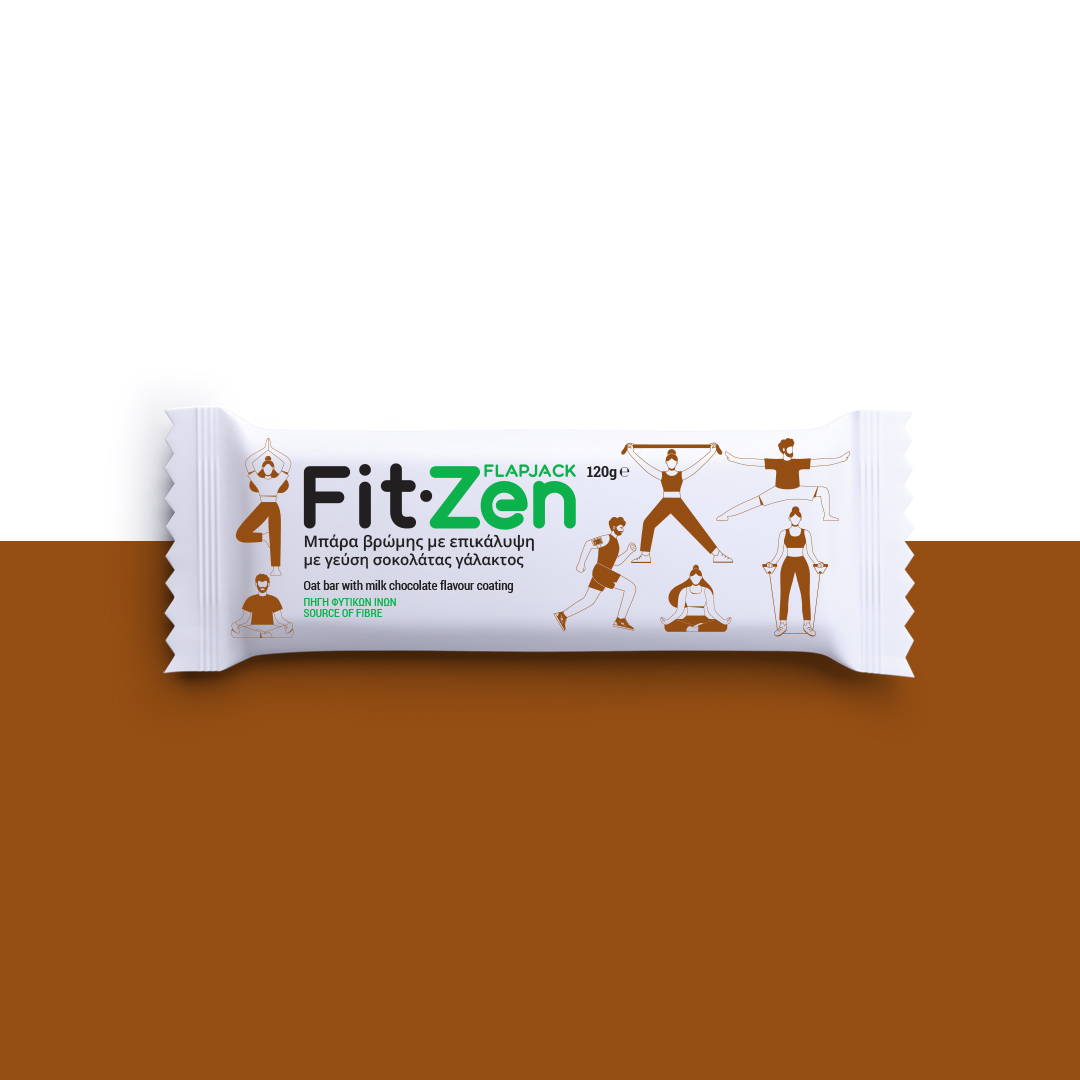 Fit•Zen Flapjack Naturals® 120g
Oat bar with milk chocolate flavour coating
Fit•Zen handmade Flapjack 120g bar, of pure oats with natural coating of milk chocolate flavour. A unique, friendly combination of flavours that opens up new dimensions of enjoyment in natural healthy snacks.
Superb taste
Ideal for a healthy, active lifestyle
Rich in fibre
Produced in Greece
Product information
Handmade
With oats
Greek product
120g, 25pcs packaging
products of the Naturals series